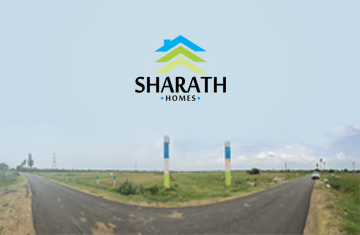 Top Reasons to Invest in Oragadam
Over the years, Oragadam, an industrial town located in the outskirts of the city of Chennai, India, has seen a tremendous rise in population and many companies getting established. There is a demand. Purchasing a property here will fetch homeowners excellent return on investments and it has been increasing at a steady rate since the localities' industrial boom!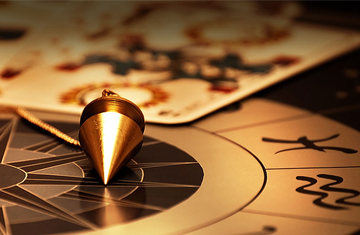 Vastu Shastra for your New Home
Are you thinking of buying a new flat or Residential Apartments in Chennai to stay? Does the apartment look ideal from all perspectives? But in India, a perfect home is the one that follows the Vastu Shastra. So read this article to know about the perfect residential apartments according to this traditional system.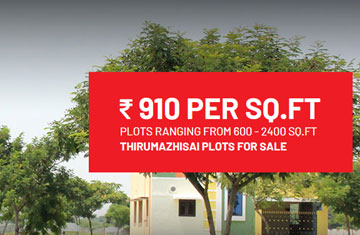 Why you should invest in Royal City at Thirumazhisai?
Investing in property is a very good option as the profit is evident. Many people are indulging in investing in properties as the price of properties always sees upraise. Therefore your money gets engaged in profitable business.